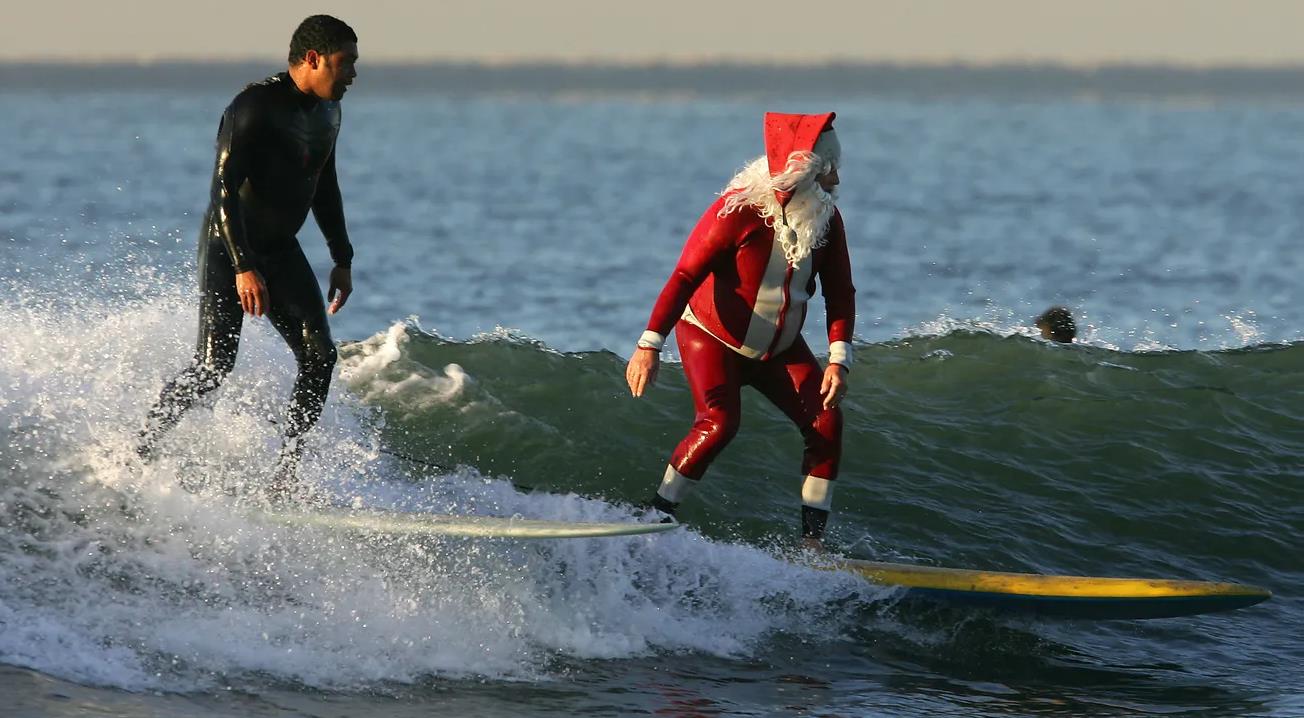 Neoprene crisis: no wetsuit under the tree at Christmas?
2021-12-24
Related link
Franceinfo:sport, a famous French sports media had interviewed Jeff Shiue, the Director of Sales at SHEICO Group about his aspect on the current status for the outdoor and water sports industries.

"During the pandemic and the lockdowns," Jeff Shiue explains to Franceinfo: sport, "the popularity of watersports surged. We currently have to balance the huge demand for wetsuits with shortages of several key raw materials for wetsuit production. The most severe shortage is for the polychloroprene chips, which is a global concern for every wetsuit manufacturer. Fortunately, having strong relationships with rubber suppliers gave SHEICO the opportunity to preemptively secure the majority of raw materials we need. In addition, we also encourage brands to use more sustainable substitute materials that are in more abundant supply, such as our "Organiprene" natural rubber product."

"When raw material pricing and shipping costs increased to the extent that it has over the last year, unfortunately, we had no choice but to reflect part of that cost increase to our customers. However, the price adjustments are only to maintain our profit margins, and SHEICO will amend the price accordingly as soon as raw material pricing goes back to normal."