Core Values
People-orientated, love our family and community, show appreciation and make a contribution
SHEICO upholds the philosophy of "People-orientated, love our family and community, show appreciation and make a contribution" to foster a friendly, honest, and high quality corporate ambiance.
Standing at the top of the water sports apparel industry, the company shoulders heavy responsibilities, and this fuels our relentless pursuit of innovation. By continuing to improve technology and production capacity, we have achieved international leadership. "Sustainable operation, persistent growth" is the highest purpose of SHEICO Group's management.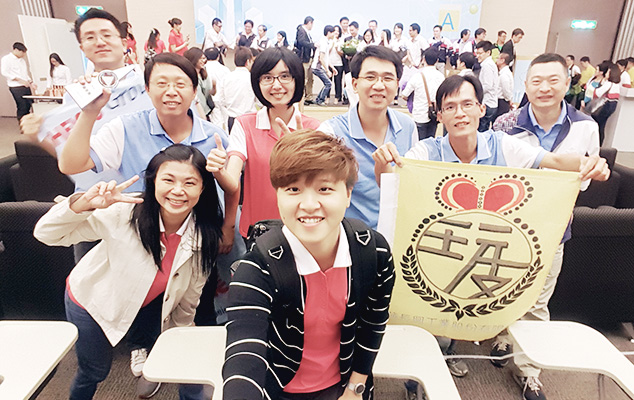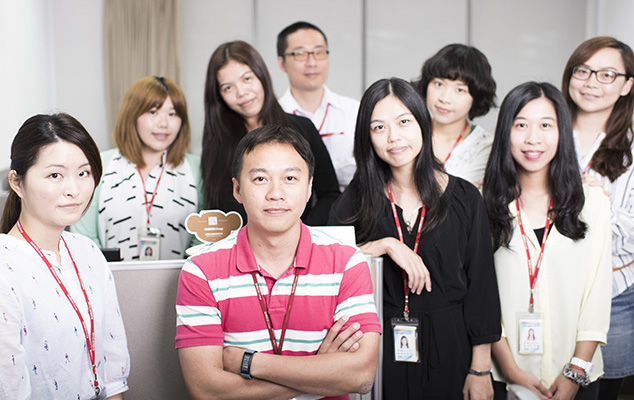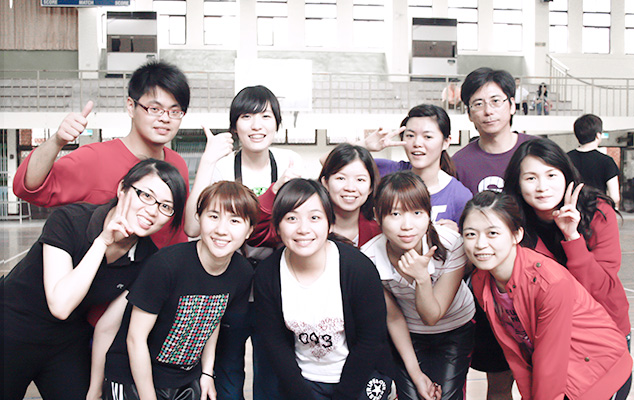 SHEICO's growth is also attributed to its focus on people. We believe that employees are the most valuable assets of the company, therefore we strive to foster a high quality workplace environment and provide comprehensive employee welfare, including education and training. In addition, we regularly holds various employee activities such as sports competitions, family fairs, and domestic group travel. We also value the relationship of trust with our customers. Thus, the company has built a long-term, trusting relationship with most of our clients in order to maintain a steady growth.
SHEICO upholds the goal of becoming an enterprise of happiness in Yilan, Taiwan. Therefore, we are constantly improving the work environment and increasing the remuneration and welfare of our employees. As the group's business expands, SHEICO's need for talents also increases. Thus, we welcome outstanding talents from across the nation to join us, and we invite the younger generations of Yilan to come home and work here.