Social Responsibility
"Give back what you take from society" has long been the social mission of SHEICO
An entrepreneur's social responsibility becomes greater as the company grows and prospers. Therefore, "give back what you take from society" will always be SHEICO's most important social mission.
For more than four decades since our inception, SHEICO has conscientiously managed the company and cherished each growth experience. In 1998, several massive fires severely damaged SHEICO's most important production facilities in Taiwan. The day after the fires, Chairman Mr. Pi-Goong Shiue and Managing Director Mr. Min Shiue led the entire staff in post-disaster reconstruction. Together with assistance from local municipalities and relevant organizations, SHEICO was restored to full production capacity a mere three months after the fires.
In light of various people's assistance and care during the company's reconstruction, Chairman Shiue donated NT$30 million to establish the SHEICO Charitable Foundation in the following year, where its main social mission is caring for all children and senior citizens in local communities. The Foundation strives to help the disadvantaged individuals in the society by carrying out humanitarian care for people of all ages.
With roots firmly planted in the picturesque countryside of Yilan, Taiwan, SHEICO perceives great importance in the sustainable management of business. By implementing measures that minimize resource utilization, as well as installing comprehensive waste treatment facilities, the company is able to ensure that we do our part to preserve the natural environment.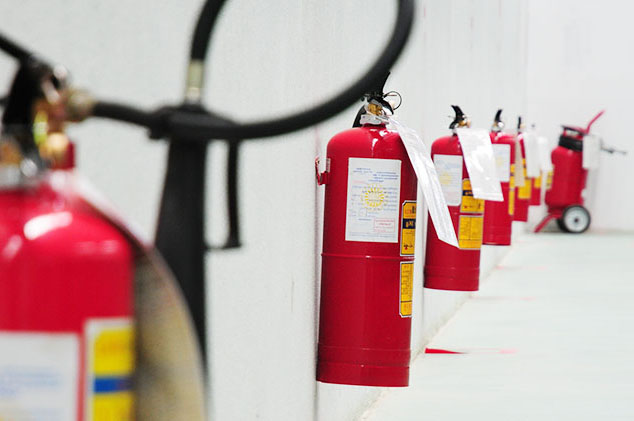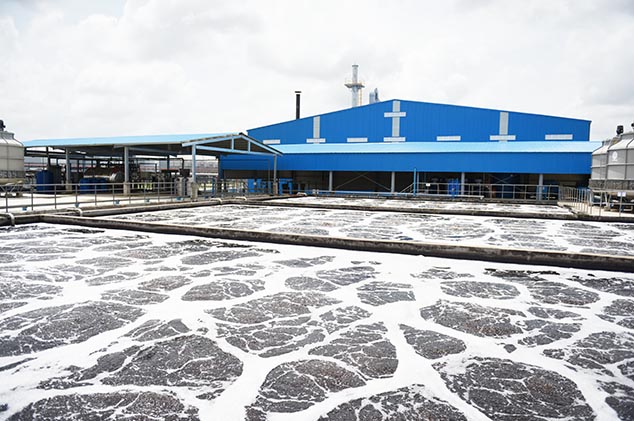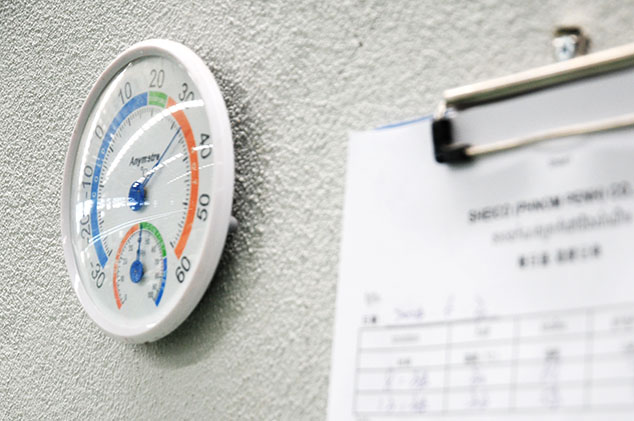 Fulfill the Social Responsibilities as a Multinational Enterprise
In response to the globalization of supply chains, we have relocated labor intensive part of our production overseas. In order to ensure that SHEICO factories comply with the highest international CSR standards, our garment factories in Southeast Asia have all obtained the Worldwide Responsible Accredited Production (WRAP) certification. Its 12 principles encompass HR management, employee health, environmental measures, as well as safety standards and export/import regulations.
Eco-Friendly Enterprise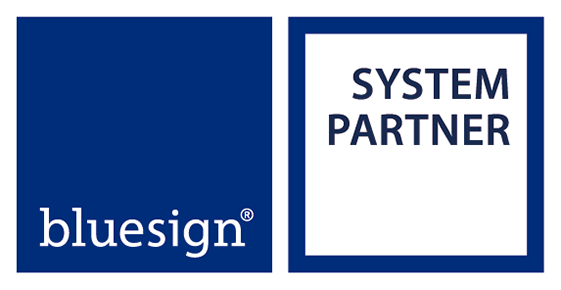 As a leading manufacturer of water sportswear, SHEICO places great importance in our responsibilities toward preserving precious water resources. In order to dedicate ourselves to the protection of the environments where water sports take place, the company has invested over NT$50 million in state-of-the-art waste water processing system at the dyeing and finishing plant, which consumes much water resource. SHEICO also installed water recycling systems at our rubber manufacturing plants, where a water management index is applied to reduce water consumption. Other plants are also equipped with rainwater collection systems to fully utilize water resources.
SHEICO's fabric dyeing plant in Taiwan has received bluesign® System Partner certification and complies with its strict standards. The certification process begins by examining the responsible sourcing of non-toxic raw materials and continues with periodic inspections of the facilities. By focusing on five major facets, including resource productivity, consumer safety, effluent discharge, exhaust gas discharge and occupational health and safety, the system partnership ensures that SHEICO's energy and water resource utilization efficiency and waste disposal all comply with the most demanding standards in the global textile industry. This facilitates the sustainable management of products and the company.
SHEICO Charitable Foundation
40,000USD
Provides scholarships valuing US$40,000 for underprivileged students from 3 high schools in Yilan County every year.
50,000USD
Donates goods and materials worth approximately US$50,000 to disadvantaged groups in Yilan County every year.
1,000,000USD
So far, the foundation has expended over US$1 million in charitable funds.
SHEICO Charitable Foundation was founded on March 4, 1998, engaging in activities such as: elderly care, orphan welfare, disability welfare, low-income family assistance, clinical services to underprivileged patients, promotion of volunteerism, scholarships, and other types of social and educational work.
The Foundation has long been involved in local public welfare. Every year, it donates goods and materials worth approximately US$50,000 to disadvantaged groups in Yilan County and provides scholarships worth US$40,000 for underprivileged highs school students in Yilan County. So far, SHEICO's charity work and donations have accumulated to over US$1 million in total.
In looking after underprivileged persons in society and at the workplace, SHEICO Group has long hired people with disabilities in Yilan and collaborated with special needs schools to train persons with intellectual disability to work for the company. All job vacancies available from the expansion of SHEICO's operations are first filled by residents of Yilan, in the hopes of encouraging young local talent to return home to work and stimulate the local economy.
As a citizen of the global community, our Employee Welfare Committee has also organized numerous employee beach-cleaning activities in hopes of doing our bit for the environment. SHEICO has received support and love from people in all walks of life, and we are extremely grateful to the society for all the progress and development that we have made. Today, SHEICO is willing to touch the hearts of Yilan's younger generations by investing more resources.