Performance Fabrics
& Garments
Fabrics & Garments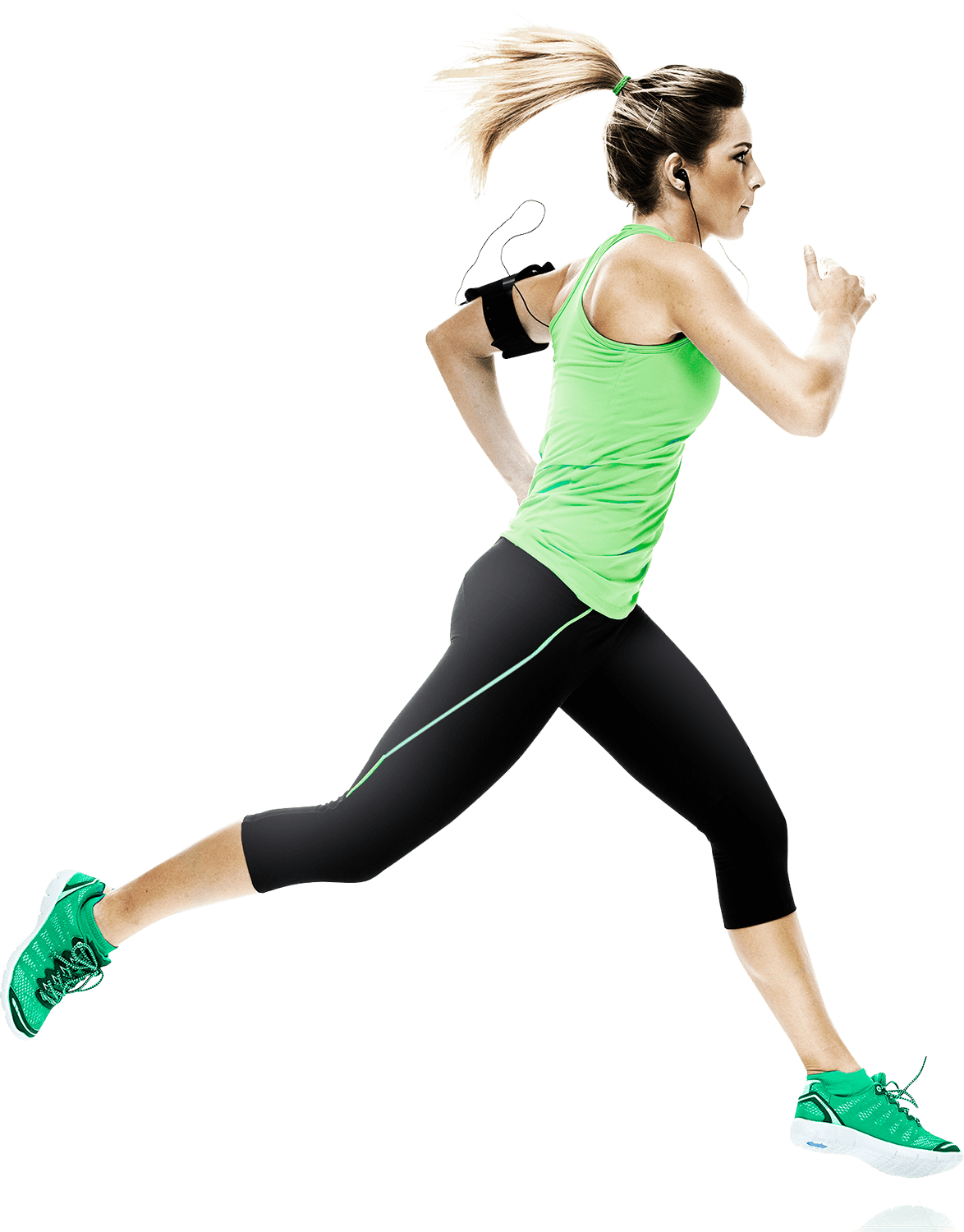 Through the years of perfect wetsuit production, SHEICO has accumulated extensive knowledge on how to knit high quality stretch fabrics and to create moisture management and other advanced functions on them. SHEICO has invested additional resources in R&D to extend the applications of this knowledge to the production of outdoor leisure fabrics and apparels.
SHEICO has well-coordinated weaving, dyeing and finishing facilities producing Spanflex® multi-functional knit fabrics, and garment factories to make them into finished products. Thanks to superior stretch and sun-blocking technologies, the fabrics have long been used in water sportswear such as wetsuits and rash guards. Now, SHEICO has applied the core technologies of the fabrics in seawater management onshore to manage perspiration during exercising by developing outstanding performance fabrics.
Spanflex
Spanflex® is a fabric brand of SHEICO Group, it is an extended family of performance knit fabrics designed for application in running, yoga and cycling apparels and OEM garment manufacturing. The company's design center is able to design unique sportswear for our clients, thereby increasing the products' added value. Driven by a global perspective, we have vigorously expanded our footprint by establishing garment factories as well as fabric dyeing and finishing plants in Cambodia and Vietnam. By combining advantageous trade agreements with outstanding products, SHEICO is able to provide customers with more versatile logistics management.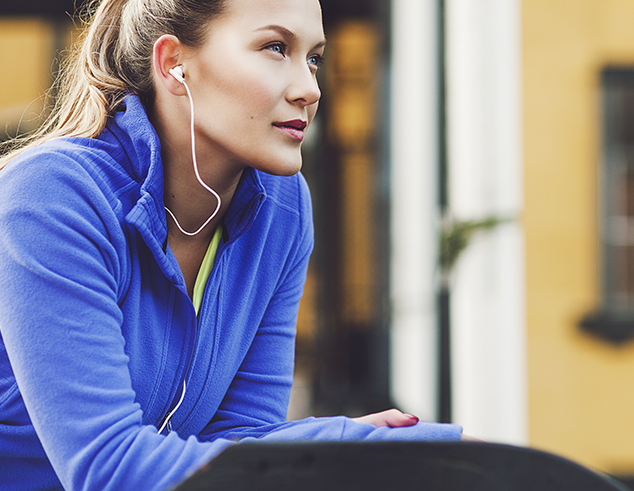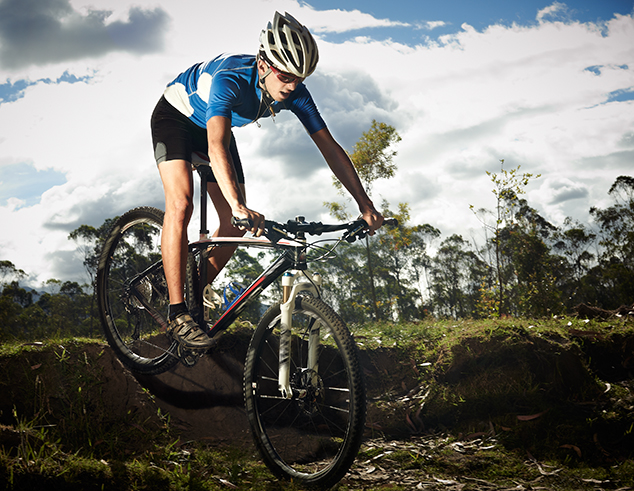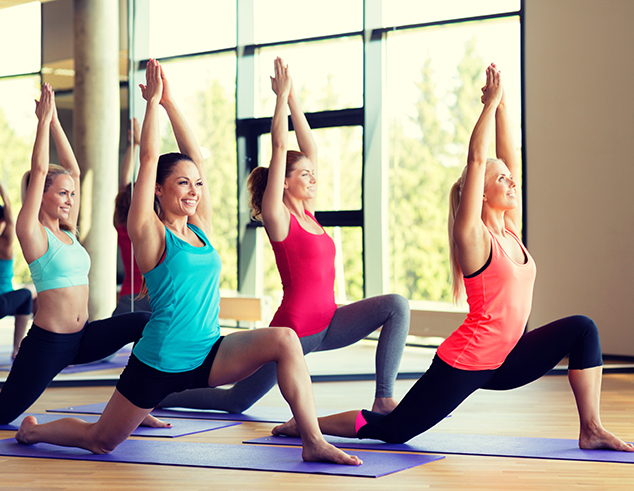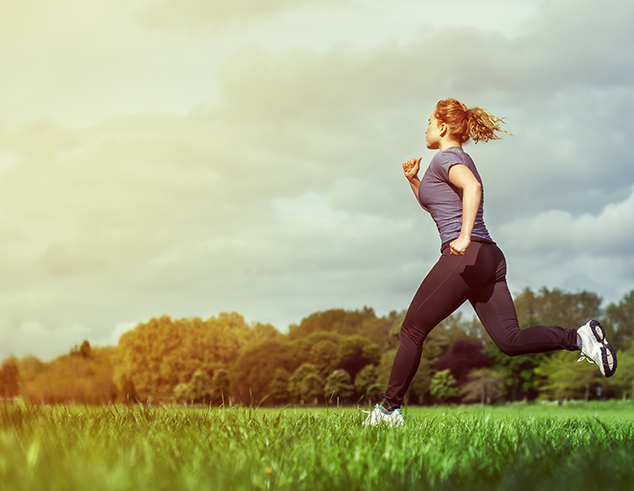 High Performance and Eco-Friendly Production Process
Performance knit fabric developed by SHEICO features diverse processing characteristics such as brushing, fit, prints, watermarks, embossing, moisture absorption, water repellent, antimicrobial, mosquito repellent and UV resistance. The company offers a wide range of fabrics and flexible services to fulfill the different fabric processing needs of our clients.
SHEICO's professional R&D team has developed numerous innovative functionalities, including our cutting-edge moisture management mechanism that offers the users body coolness and total comfort. The company also constantly introduces various garment production technologies such as digital fabric printing by direct injection, laser cutting, and seamless knitting in order to increase the diversity of product development.
Textile dyeing and finishing is considered a highly polluting industry, yet SHEICO has set an extremely high standard for its facilities in the pristine natural environment of Eastern Taiwan. Our production plants are also equipped with comprehensive waste treatment facilities. Moreover, in order to protect the land we live on, the company has received bluesign® certification to ensure that the water utilization efficiency and off-gas treatment during the production process is in compliance with world-class standards.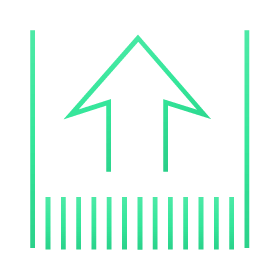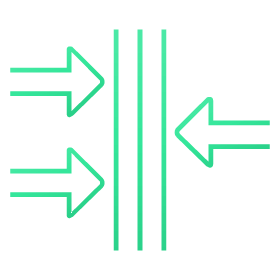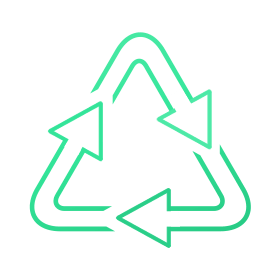 Sportswear Products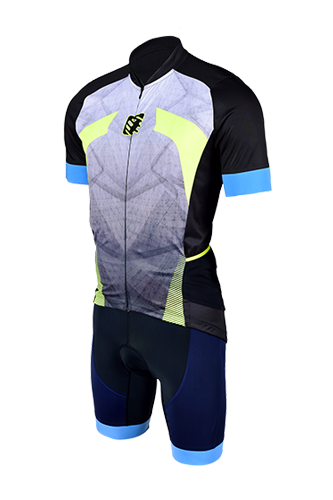 Cycling Apparel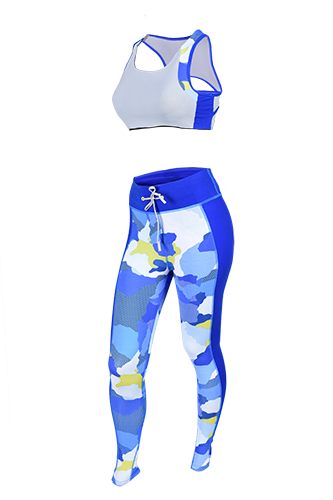 Yoga Apparel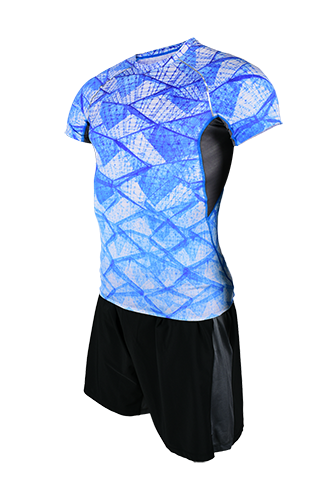 Running Apparel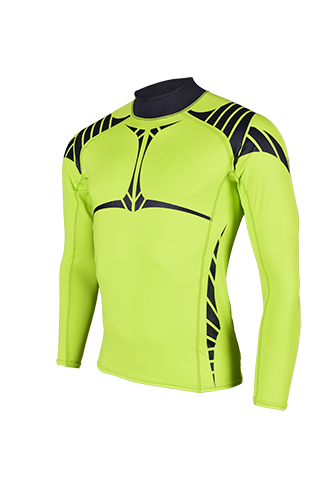 Rash Guards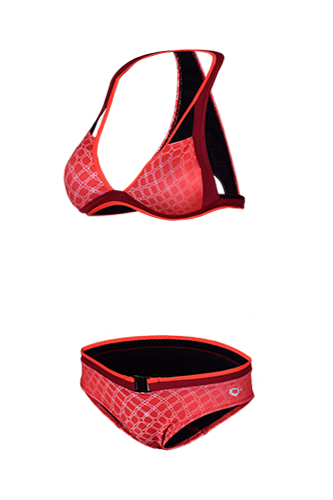 Swimming Suits