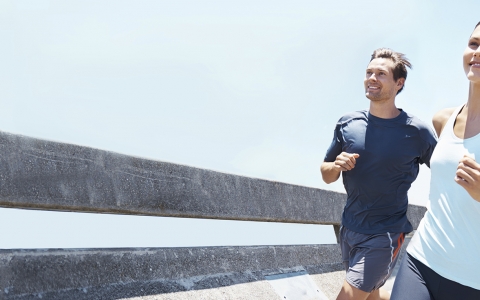 2010
Total improvement and crossing into new markets
Besides upgrading the company's internal IT system, SHEICO also ventured into the performance fabric and land apparel market with its own fabric brand, Spanflex. Furthermore, SHEICO established performance fabric and sports apparel production sites in Cambodia and Vietnam. The company also received bluesign® certification and MOEA's Taiwan Mittelstand Award. Several innovative products awarded in international awards.
2019

ECO Infinic, a SHEICO owned subsidiary in Thailand established, which produces eco carbon black for neoprene production.

2018

SHEICO Group's 50th birthday, headquarters renovation completed.

2017

Launches the worlds's first ECO friendly wetsuit embedded with several green wetsuit technologies.
Innovative Digital Printed Glideskin awarded Material Innovations Winner by OutDoor Industry Award 2017.

2016

New ERP system implemented for better service.
Innovative Ventiprene awarded Material Innovations Winner by OutDoor Industry Award 2016.

2015

Donated over $200,000 dollar worth of rescue wetsuits and live vests to MOI and local municipalities.
Cambodian production factory received Worldwide Responsible Accredited Production (WRAP) certification.
Corporate headquarters reconstruction project initiated.

2014

Taiwan's fabric factory approved by bluesign as a system partner.
Received MOEA's Second Taiwan Mittelstand Award.
Sheico Vietnam established and start a new fabric production facility in Ho Chi Minh city, Vietnam.
Independently held the industry's first overseas product launch event in the US.

2013

Sheico Cambodia established a new facility to manufacture activewear.

2011

Spanflex fabric product line expanded and launched globally.

2010

SHEICO implemented new informational technology systems to strengthen competitiveness.
Both Cambodia and Thailand factories continue to expand to accommodate increased capacity demands.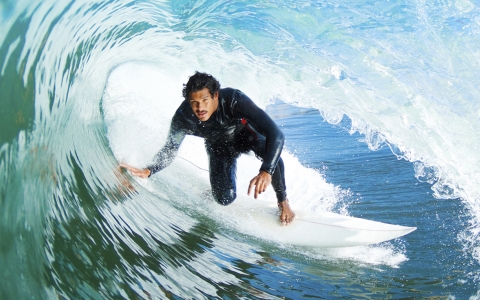 2000
Rapid overseas expansion
Expanded the raw materials production lines and constructed production sites in Taiwan, Thailand, China and Cambodia one after another. As overseas production locations increased rapidly, the company also kicked off its organizational restructuring. Moreover, a brand new headquarters building was constructed in Taiwan.
2009

SHEICO Cambodia expanded to laminate neoprene sheets.

2008

Sheico Cambodia established in the Manhattan Special Economic Zone, Bavet in Cambodia, a new manufacturing base to produce neoprene finished products.

2005

A company-wide organizational reform was initiated to improve management capabilities.

2004

New headquarters building completed in Yilan, Taiwan.
Zhejiang factory expanded for increased capacity.

2002

All SHEICO factories received ISO-9001 certification.
SHEICO Thailand established a second factory for the manufacturing and lamination of neoprene sheets.

2001

Second factory in China established in Zhejiang. It originally produced functional fabrics and later became the exclusive manufacturing facility for PFDs.

2000

Knitting factory expanded and moved to a larger facility which became SHEICO's third factory in Taiwan.
SHEICO Thailand also expanded and moved to a new factory.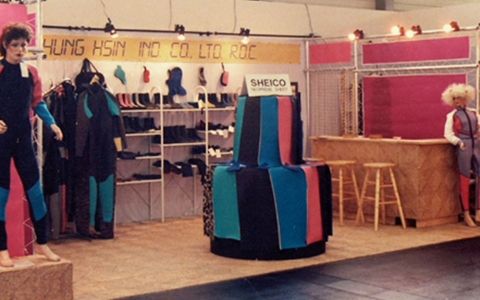 1990
Vertical integration and expansion
Established a factory in China through merger and acquisition. Vertical integration was expanded to create "Shei Heng Hsin Sheiflex Ind. co., Ltd." and began producing spandex yarn.
1999

SHEICO Charitable Foundation established.

1996

Shei Heng Hsin Co., Ltd. established after the successful outcome from research & development in spandex yarn.

1994

Neoprene factory in Taiwan received ISO-9001 certification.

1991

Acquired Absdorf Ltd. in Hong Kong along with its manufacturing facility in Shenzhen, China. SHEICO's first factory in China was established.
Headquarters organizationally formed in Taiwan.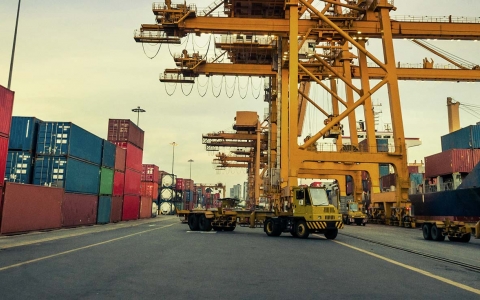 1980
Development of the Neoprene business
After two years of research, SHEICO successfully developed its own neoprene manufacturing capability. Thereafter, the wetsuit production lines expanded to accommodate rapidly increasing orders from around the world. A domestic neoprene sheets factory was established and the first overseas factory subsequently opened in Thailand. Later, computerization was initiated throughout the company.
1988

SHEICO Thailand established. Served as SHEICOs first production base overseas, SHEICO Thailand began wetsuits production and initiated computerization.

1987

Standardized the operations management throughout the company.


1986

The second factory established in Taiwan dedicated to the manufacturing and lamination of neoprene sheets.
The american office also opened in the same year, targeting to broaden US sales.

1985

Began exporting neoprene sheets.
Invested in a new knitting factory for fabrics used for lamination with neoprene.


1983

With no prior know-how, SHEICO successfully developed its own neoprene manufacturing capability after two years of research and development.

1980

Set up a Sales Department.
Expanded the production line to make the first wetsuit.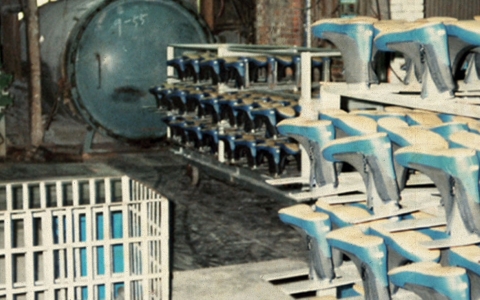 1968
Company's establishment and transformation
SHEICO Group started out as a raincoats and rubber boots manufacturer and retailer, later developed into a professional neoprene manufacturer.
1979

Began the production and export of neoprene boots and gloves.

1968

The company founded, manufacturing raincoats and rubber boots for retailing, under a brand of Chung Hsin.