Safety &
Protective Equipment
Safety & Protective Equipment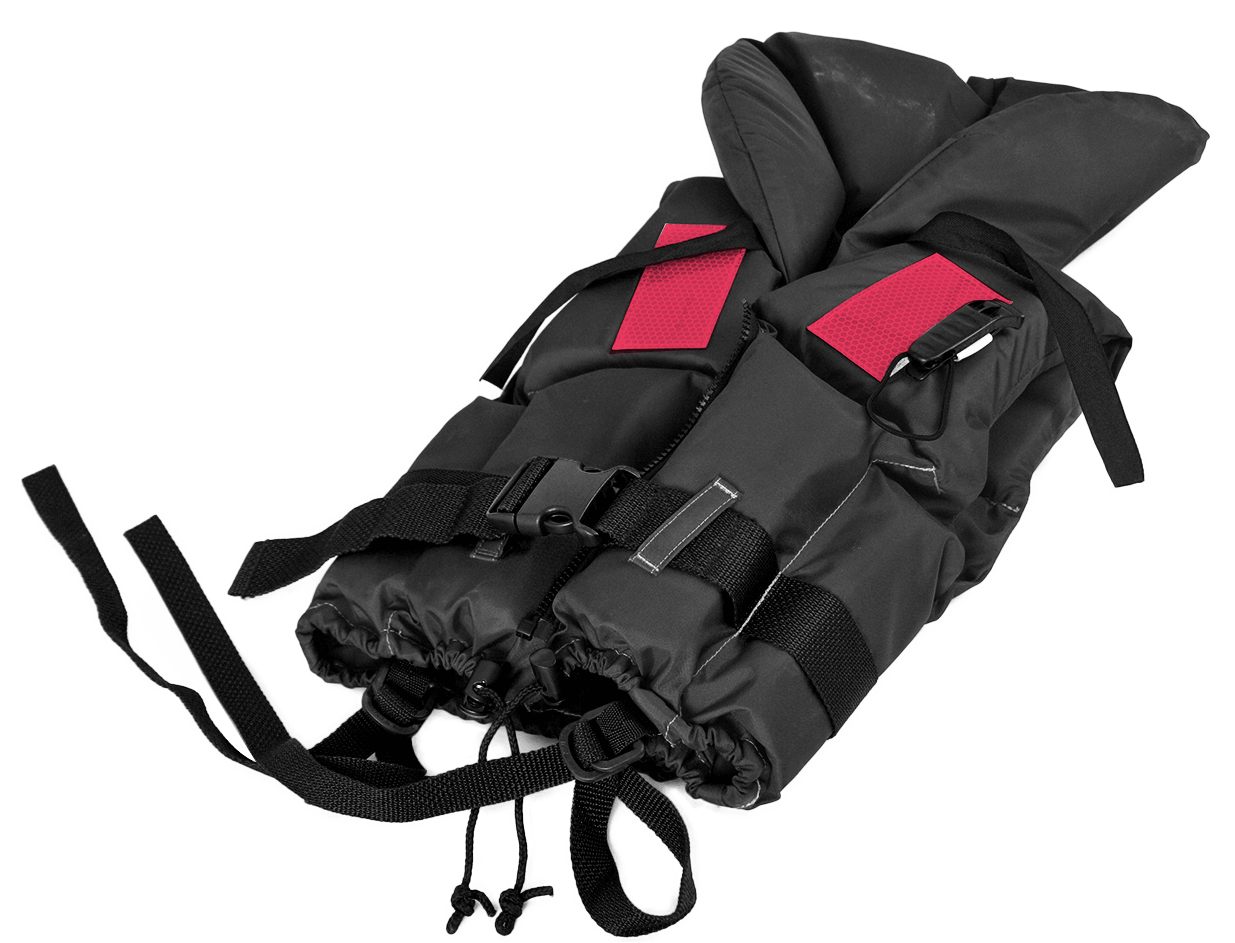 From wetsuits to functional safety products, SHEICO considers the users' safety as top priority. We strive to protect the safety of the users through rigorous quality inspections to ensure the strict quality of each safety product during production. The company stringently monitors each step of the production process to achieve safety, durability, consistency and environmental protection.
SHEICO's safety products not only fulfills the customers' expectations, they also comply with international safety regulations such as UL (USA), ULC (Canada), CE/EN ISO (Europe) and AS (Australia). The company has abundant experience in manufacturing certified safety products, including floatation foams, life vests, survival suits/immersion suits, and sports safety gear.
Professional Production and Rigorous Quality Control
Certification of safety products is extremely diverse and varies from country to country. SHEICO's life vests are exported to numerous countries in Europe, US and Australia, therefore the company has obtained a comprehensive understanding of regulations in each local market. We have also acquired all the necessary testing equipment as well as expertise in production and quality management.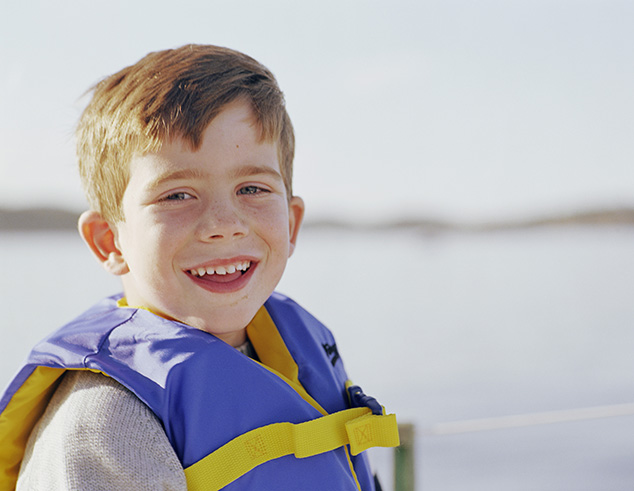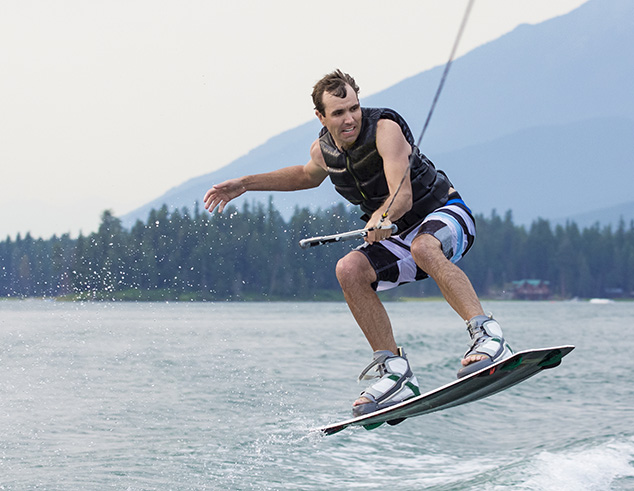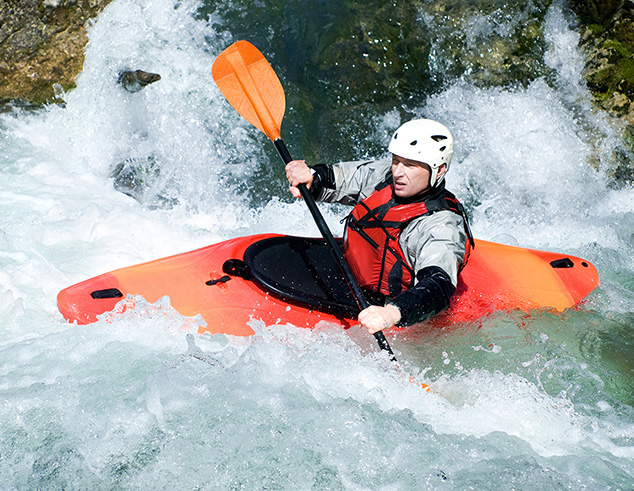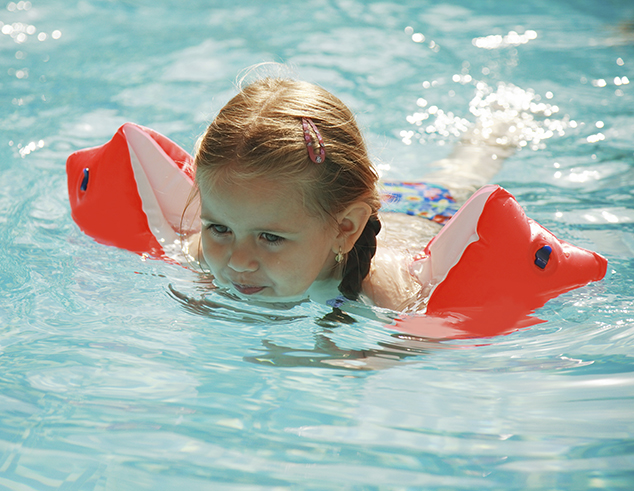 Quality control personnel are assigned to each stage of the production process, where the exactness of various procedures is constantly monitored. In order to guarantee the accuracy of the testing and inspection equipment, we have assigned dedicated personnel to maintain the equipment and regularly send them to third-parties for calibration.
Vertical integration allows SHEICO to comply with the demands of relevant regulations from raw materials to finished products. It has also allowed SHEICO to develop specialized materials such as PE foam, NBR foam, neoprene , fabrics, and webbings that meet various standards to support customers in material selection.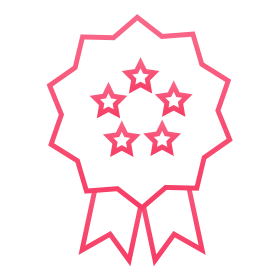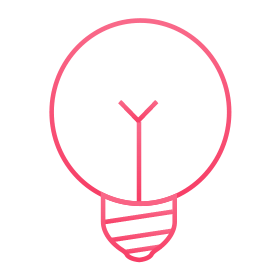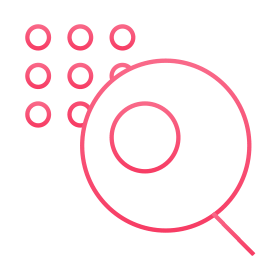 Safety & Protection Products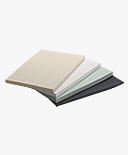 Floating Foam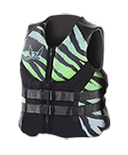 Approved PFD (Life Vest)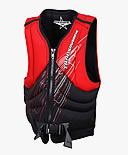 Non-Approved PFD (Life Vest)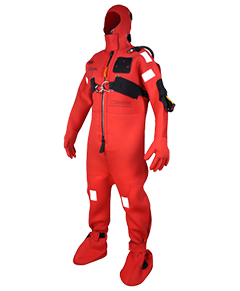 Immersion Suits